Eating and Drinking in Stratford-upon-Avon
If you are looking for somewhere to eat during your stay in Stratford-upon-Avon you will certainly not be disappointed.
A town renowned for hospitality, Stratford-upon-Avon's streets are littered with quaint tearooms, cafes, reataurants and olde worlde pubs. Here you will find everything from exquisite cuisine to traditional pub grub.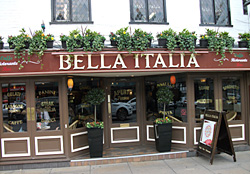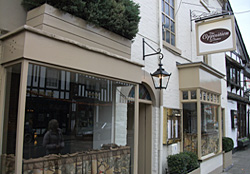 Stratford-upon-Avon Restaurants
Choose from national chain, local independent or superb fine dining restaurants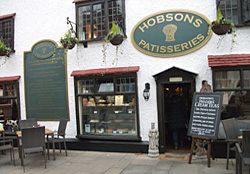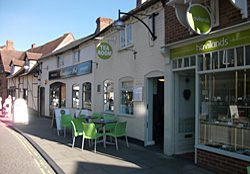 Cafés and Afternoon Teas
Take a break from sightseeing and shopping - have a light lunch or afternoon tea at one of the many cafés and tearooms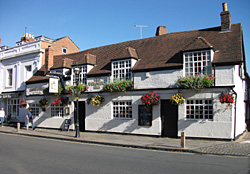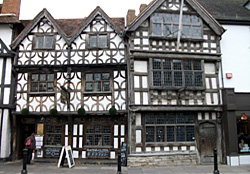 Stratford-upon-Avon Pubs
There is a great mix of bars and pubs in Stratford-upon-Avon - from Olde Worlde traditional to chic and trendy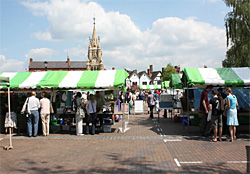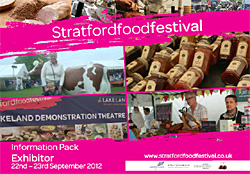 Farmer's Market & Food Events
There are farmer's markets held in the town on the first and third Saturday of every month.
Stratford-upon-Avon holds a Food Festival in September each year.
Your hosts, Lucy and Justin are on hand with information and advice to ensure you find just what you are looking for.
Green Haven Guesthouse, 217 Evesham Road, Stratford-upon-Avon, CV37 9AS. Tel: 01789551146.
[email protected]